Carlo Aonzo: mandolin
Lorenzo Piccone: guitar
Luciano Puppo: double bass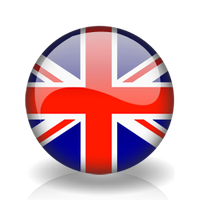 A musical journey from the Italian tradition to jazz, from classical music to bluegrass: from Europe to America and back...

A voyage through European and American music, revisiting songs chosen from among the international evergreens. The music, which can be offered in different combinations, encompasses a variety of musical genres, from bluegrass to folk dances, from soundtracks to jazz and Brazilian music, from Italian melody to a review of the classical repertoire. A "Mandolin journey" to discover, in the company of this amazing instrument, the common roots of music.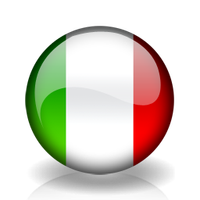 Un viaggio musicale dalla tradizione italiana al jazz, dalla musica classica al bluegrass: dall'Europa all'America e ritorno....

Un viaggio attraverso la musica europea e americana, rivisitando brani scelti tra gli evergreens internazionali. Il repertorio, che può essere proposto in diverse combinazioni, comprende vari generi musicali, dal bluegrass alle danze popolari, dalle colonne sonore al jazz e la musica brasiliana, dalla melodia italiana alla rivisitazione del repertorio classico. Un "Mandolin journey" per ritrovare, in compagnia di questo straordinario strumento, le radici comuni della musica.
Our new Album 2019: "MANDOLITALY"
In a journey through the Peninsula, Mandolitaly reinterprets the musical works symbolising the tradition of the Bel Paese in the world and the soundtrack of entire generations of Italians. Carlo Aonzo Trio's arrangements create new atmospheres, enhancing the expressivity of the Italian instrument par excellence with original harmonies balancing between past and present.
Exceptional special guests - true leaders in their musical genres - enrich the collection with their undiscussed talent and bring the listener to unexplored and surprising mandolin sound territories.
The mandolin like you have never heard before.
---
Our first Album
"A MANDOLIN JOURNEY"
Musica Jazz - Febbraio 2020